Powerful Tools For Interactive Storytelling In Web Design (5 Minute)
User experience Is enhanced when a website has interactive storytelling tools  in its web design.
Although expensive to maintain, interactive storytelling is an important communication and interaction tool as It helps to simplify things, makes things more memorable and captive the audience.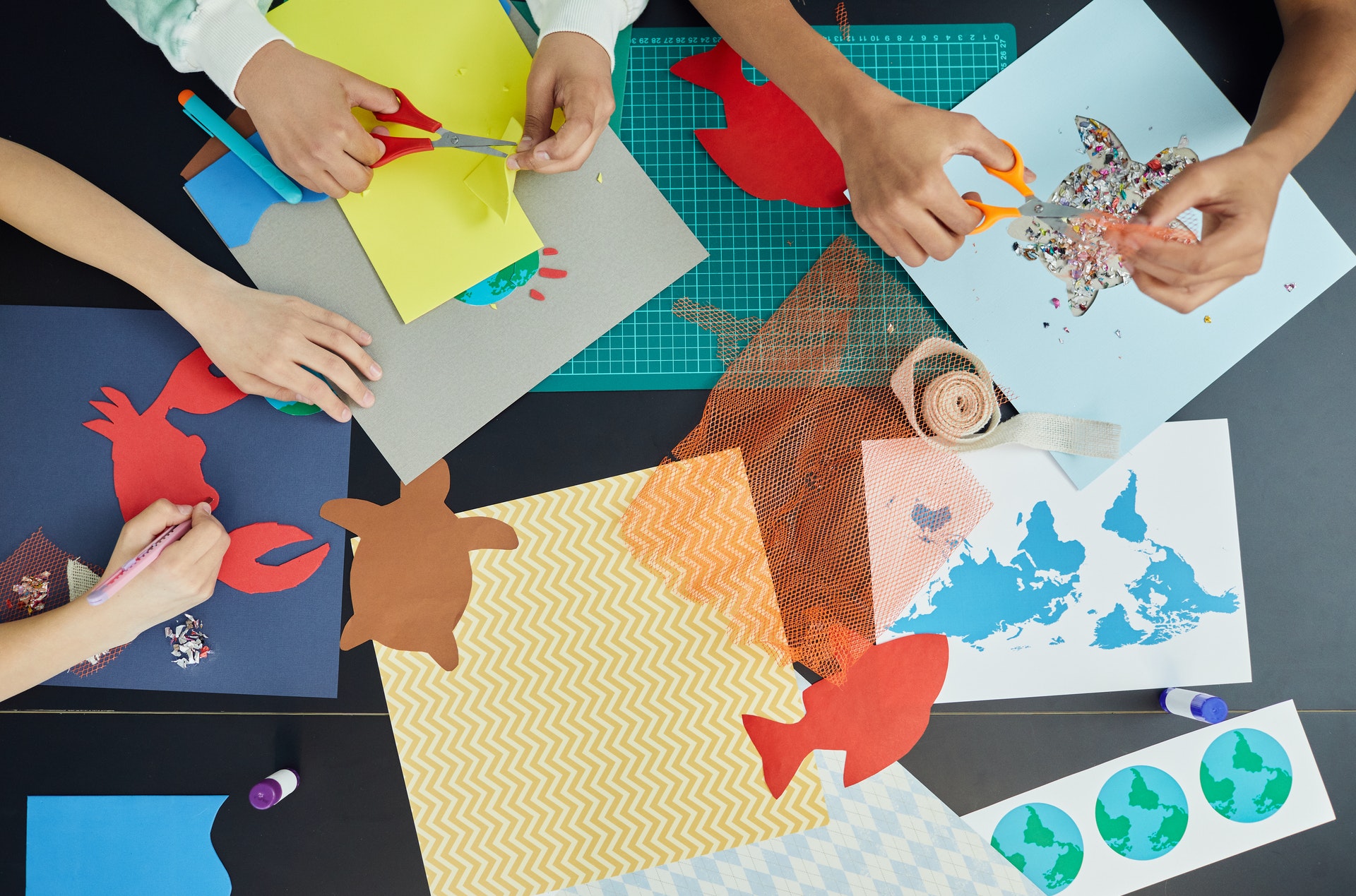 Nexus Between Interactive Storytelling And Web Design
Interactive storytelling enables Institutions, Causes, brands, or individuals to identify and develop a core story. They create and display authentic meaning and purpose that others believe, participate in and share.
What storytelling does to its physical audience, is what a web designer wants to also achieve with its users. A web designer is similar to a storyteller and wants to answer the following question with its website:
Who is the target audience?
What do want to achieve?
Do you have a clear explanation?
To successfully communicate a story digitally, one should look into every area of web creation and link them together.
A good story achieves these goals by showing and not telling. Good stories tend to keep the audience captivated so that they may want to know what follows next. This is exactly what a good web designer does and wants to achieve too.
When you bring interactive  storytelling to web design, the differences can be found in the a) Content b) Visuals c) User Experience
CONTENT: Web design is totally non-linear, users can drop into your websites at any time, it is necessary to leave cues that the user can follow to construct the story easily based on the information at their disposal.
Stories should not be told just with the macro-content of the site, but also through micro-content that can come as titles, headings, navigation labels, hyperlinks, button text, form fields labels.
VISUALS: Visuals illuminate and create more explanation for the site. Users take in more information quickly from pictures than any other way.
To explain a story visually is to make proper use of colors, whitespace, typography, texture, proportion to effectively convey a story without words.
USER EXPERIENCE : Using interactive storytelling ability on the web shows that one can use the user experience to boost the story through content and visuals.
This is done by tactically leading the user through the site towards what they hope to achieve. This enhances the story and enables the user to create their own story as they navigate the site.
Interactive Storytelling embedded into the site helps with  interactivity and assists in telling users how to go from page to page.
The truth is that most web designers already have Interactive storytelling in their sites, usability, and content strategy. The only thing one can go further to do is to master the art of  in web design.
Tools For Interactive Storytelling
There are various tools to consider when telling a story in web design, some of them are non-web design, such as;
Color
Line
Shape
Values of light and darkness
Form
Composition
Perspective
Space
Texture
These are the basic non-web design tools but there are a lot of ways to enhance your interactive storytelling using more effective tools. Some of the tools include;
Animation- You are only limited by your imagination, the use of animation takes you further and increases user experience.
Message – This is the main thought the website is trying to communicate with the users.
Characters –These are the main stars of the website which are usually the users.
Call to action- This is where the interactive storytelling leads the user, this is what leads the user to decide to take any action to create a solution for  a situation.
We Can Help, Click Here To contact us
RELATED ARTICLES